Landing Page
Get ready for Black Friday: Reprice on all marketplaces!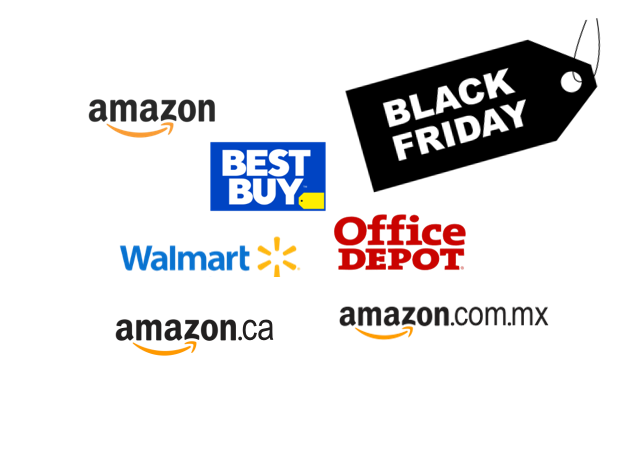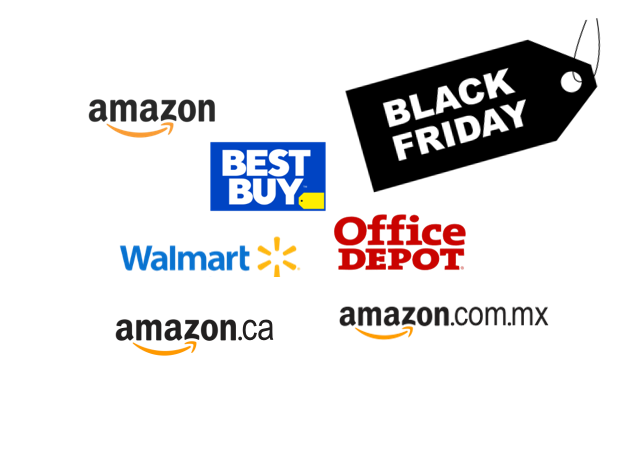 You don't use a repricer on Amazon
On Amazon, it is instantaneous. Market Repricer receives notifications in real time as soon as a competitor changes its prices, allowing you to adapt your prices accordingly.
On all other marketplaces, Market Repricer runs the program every 5 minutes to check your competitors' prices.
You already use a repricer on Amazon
With Market Repricer you will take advantage of the real time repricing on Amazon in any country!
Beyond Amazon, you will be able to:
develop your sales on more than 30 marketplaces around the world
reprice your entire catalog every 5 minutes
The Benefits of Market Repricer: Easy, Flexible and Efficient
Easy: Enjoy a quick and intuitive onboarding. A few minutes and a couple clicks is all you need to connect Market Repricer to your marketplaces.

No data migration required.

Flexible: Control your pricing policy. You define acceptable limits for each product based on cost and market expectations. You can ignore competitors with a much lower rating
Efficient: Increase your sales AND optimize your margins. Your prices automatically increase when you no longer have competitors, up to the maximum price you have set.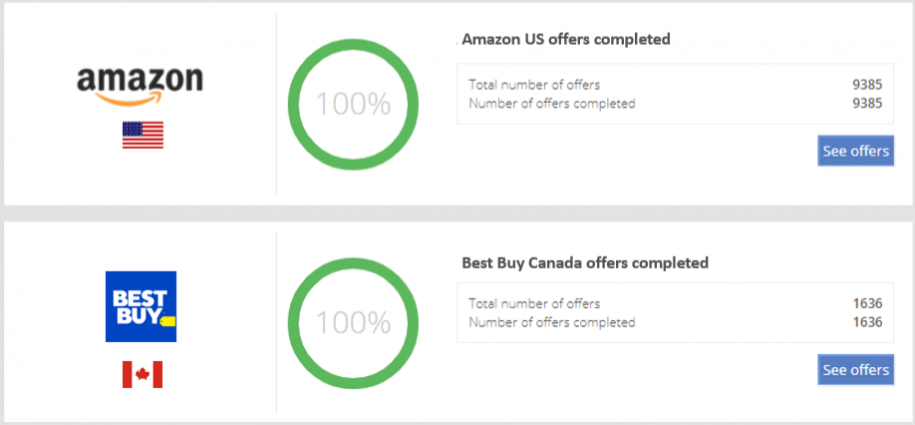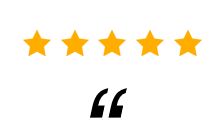 Why they like Market Repricer
"In a year that I have been using Market Repricer, I have won the Buy Box for 80% of my products, leading to a double digit increase in sales. Even with higher prices, I am always ahead of the competition. Market Repricer is an excellent investment, with an unbeatable ROI of less than 1 hour. Now, my prices are optimized 24/7, 365 days a year. Thank you!"
Bruno Tresse – TABAC DU BASSIGNY
By using the promo code WEBRETAILER, connect to 5 marketplaces for the price of 2 during 3 months and save $440